About Us
Calibre is a leading supplier of single-use and disposable packaging products. We have become an industry expert that provides our customers with smart solutions to save them time and money.
We serve the following markets: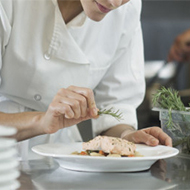 Foodservice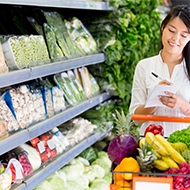 Retail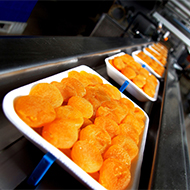 Processor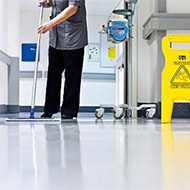 Jan|San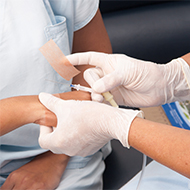 Healthcare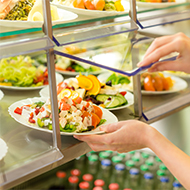 Institutional
With over 5000 products from over 300 manufacturers, Calibre is well positioned as a single source supplier for any food packaging need. Our product selection covers all materials, including plastic, paper, foil, or foam; and we specialize in custom branding.
Business Principles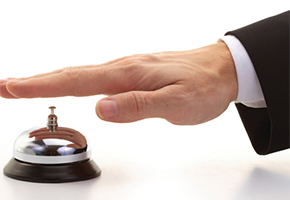 Customer Priority
The customer is always priority number 1. We do everything to ensure fast, delightful, and world-class service.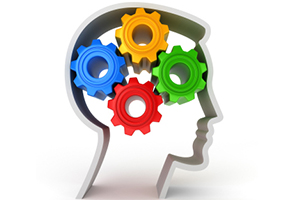 Product Knowledge & Value
Strive to be product experts. Provide competitive pricing.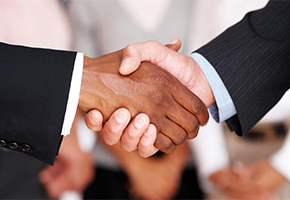 Relationships
Cultivate genuine, long-term, and mutually beneficial relationships with customers, manufacturers, and employees. Always treat people equally and with respect.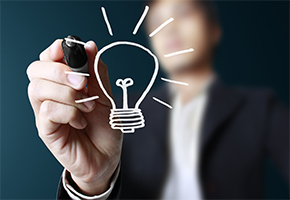 Resourcefulness & Innovation
Maintain a strong global network to source quickly from anywhere in the world, and lead the market with innovative products.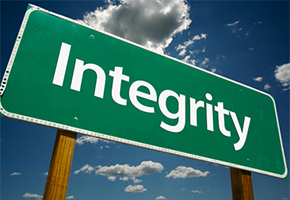 Integrity
Take actions based on sound moral and ethical principles, that are rooted in honesty, sincerity, and candor.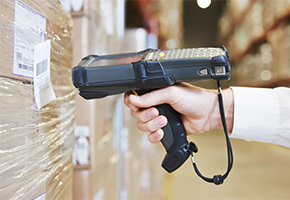 Operational Efficiency
Use industry leading technology and warehouse management systems to increase efficiency and productivity.
Company Background
Calibre is a family owned and operated business, with strong values that have helped us succeed over the years. We genuinely care about our relationships, and we work hard to always go above and beyond for our customers
Company History
Established in 1985, Calibre was founded by Mansur Kanchwala who decided to take a chance and open his own part-time business from home. More than 30 years later, he has never looked back.
As business began to grow, we moved to a small 1,200 sq. ft. industrial unit in Aurora, Ontario. With no loading dock, trailers would have to be unloaded by hand and stacked on the mezzanine above the office.
With continued success, we moved from one facility to the next, always expanding to serve our growing customer base. Today, we are still a family owned and operated Canadian business and we have grown immensely since we started. We now have over 50 employees, and operate out of a 130,000 square foot facility to better accommodate our national customer base and ever-growing inventory of products.
Areas of Service
Calibre delivers across Canada and the United States. Our own fleet of trucks, coupled with our extensive logistics networks will get your products where you want them, right on time.