Where To buy
Calibre's broad range of
products
are available through distribution.
We are a wholesaler and master distributor (aka re-distributor), and we commit to supporting our customers
End-Users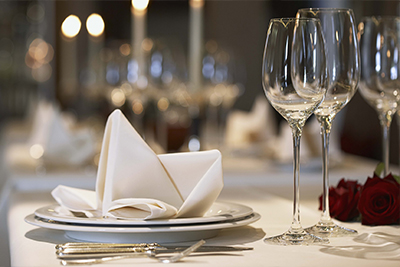 Are you an end user, such as a national chain or a restaurant operator? We are happy to work with your distributor of choice, or we can refer you to one that we think will work best for you.
Contact Us
and we will help you get connected.
Distributors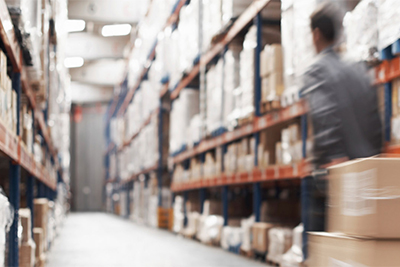 Are you a food service distributor?
Contact Us
to have a Sales Representative provide more information and help you set up an account.